Spa Anjali now offering cosmetic dermatology services
Dr. Steven Hacker now offering Botox, Juvederm, Latisse, Dermasweep & more in a relaxing spa setting
Spa Anjali at The Westin Riverfront Resort & Spa at Beaver Creek Mountain is pleased to announce that it is now offering a full menu of cosmetic dermatology services with Dr. Steven M. Hacker, including Botox, Juvederm, TCA Peels, Latisse, Obagi, Vivite, Tizo Mineral Sunscreen, teeth whitening and Dermasweep.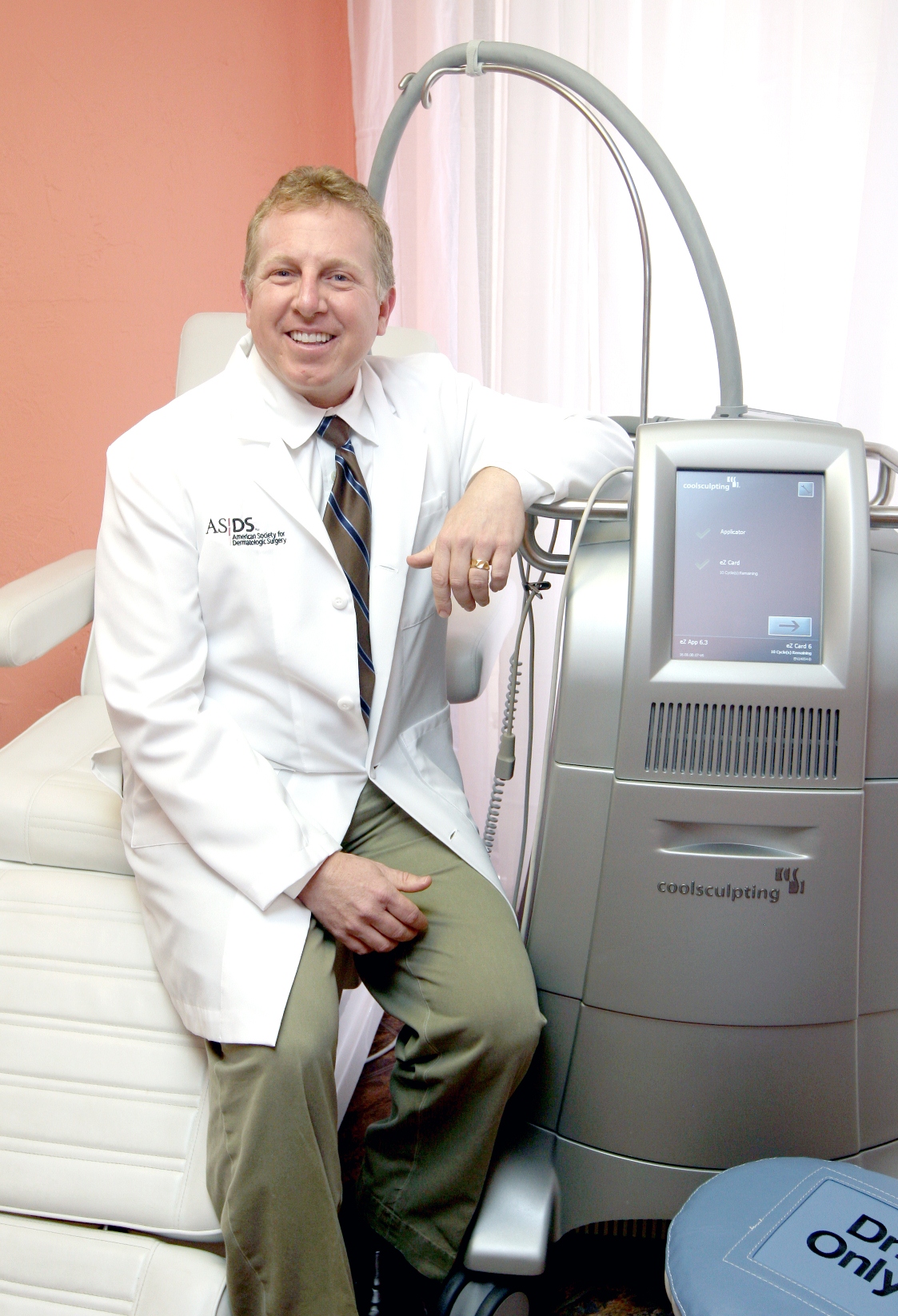 Dr. Hacker, a renowned board certified Florida dermatologist, top-selling author and founder of the SkinStore.com, is expanding his practice to include a dedicated cosmetic dermatology office in the Vail Valley's award-winning Spa Anjali.
"It was a perfect fit to expand my cosmetic dermatology practice to Spa Anjali at The Westin Riverfront because the patients that frequent Spa Anjali are active and healthy and they want simple, safe, fast and effective cosmetic treatments to maintain their healthy appearance and lifestyle," said Dr. Hacker. "Now we can offer active patients minor cosmetic treatments including Botox and Juvederm and they can still hike or bike the next day and look and feel refreshed."
Dr. Hacker at Spa Anjali will be the first dermatology practice in the Vail Valley to offer Dermasweep, a micro-resurfacing procedure of the skin that includes epidermal infusions.
"This unique and innovative non-crystal resurfacing procedure is ideal for treating the skin of patients exposed to the damaging high altitude elements of mountain life that cause dryness, pigmentation, sun-damage and tired skin," said Dr. Hacker. "The epidermal infusions contain Vitamin C, hyaluronic acid and bleaching agents and are infused into the epidermis after the skin has been primed by resurfacing."
Jena Holt, an established Vail Valley medical esthetician who has worked for several years at Vail Dermatology, is working with Dr. Hacker and is available for Dermasweep appointments, acne facials and back treatments.
Appointments with Dr. Hacker and medical esthetician Jena Holt are available seven days a week at Spa Anjali. They can be booked online at www.PalmBeachtoVail.com or by calling 970.624.0431. For a limited time, all clients who book a treatment with Dr. Hacker at Spa Anjali will receive a complimentary Latisse eyelash enhancement treatment. Valet parking at the resort is available for patients.
About Dr. Hacker
Dr. Steven Hacker, a Phi Beta Kappa, was barely twenty when he was one of twelve students selected to enter medical school through the prestigious Junior Honors Medical Program. For the last fourteen years he has been listed as a Castle Connolly Florida "Top Doctor". He is the top selling author of the book, The Medical Entrepreneur (www.TheMedicalEntrepreneur.com ), and is published in more than 20 peer-reviewed medical journals. Dr. Hacker's expertise includes Coolscultping, Botox, Juvederm, peels and Skin cancer surgery. His exclusive dermatology practices are located in Delray Beach and in Colorado at Spa Anjali at The Westin Riverfront Resort & Spa at Beaver Creek Mountain.
For more information about Dr. Steven Hacker, please visit www.PalmBeachtoVail.com or call 970.624.0431.
About Spa Anjali
The 23,000-square-foot Spa Anjali at The Westin Riverfront is a complete fitness center focused on total wellness with 14 unique treatment rooms, a full-service salon, a spa boutique and the state-of-the-art Riverfront Club fitness center, which offers a wide variety of daily group exercise classes. The spa also offers access to the resort's saline-based outdoor pool and three riverside hot tubs. Condé Nast Traveler recently ranked Spa Anjali #2 in its "Top 100 Resort Spas – U.S. Mainland" for 2011.
To book an appointment at Spa Anjali, please call 970-790-3020 or visit www.spaanjali.com.
For more information or to make a reservation at The Westin Riverfront Beaver Creek, please visit www.westinriverfrontbeavercreek.com or call 1-866-949-1616.

---

380 Comments on "Spa Anjali now offering cosmetic dermatology services "