Street dancer Charlies 'Lil Buck' Riley to be artist in residence at Vail International Dance Festival
Memphis-born street dance prodigy Charles "Lil Buck" Riley will be the Artist-In-Residence at the 2011 Vail International Dance Festival. He will perform in International Evenings of Dance I and II on August 5 and 6 at 7:30 p.m. at the Gerald R. Ford Amphitheater.
At just 22, Lil Buck is known as one of the world's top street dancers. Lil Buck specializes in Jookin, a Memphis-based freestyle dance characterized by intricate footwork. Lil Buck was first exposed to Jookin at age 13 and he vividly recalls a man sliding effortlessly across a carpet to the overwhelming praise of his onlookers. He immediately began learning the style from top Jookers on the street and in empty parking lots.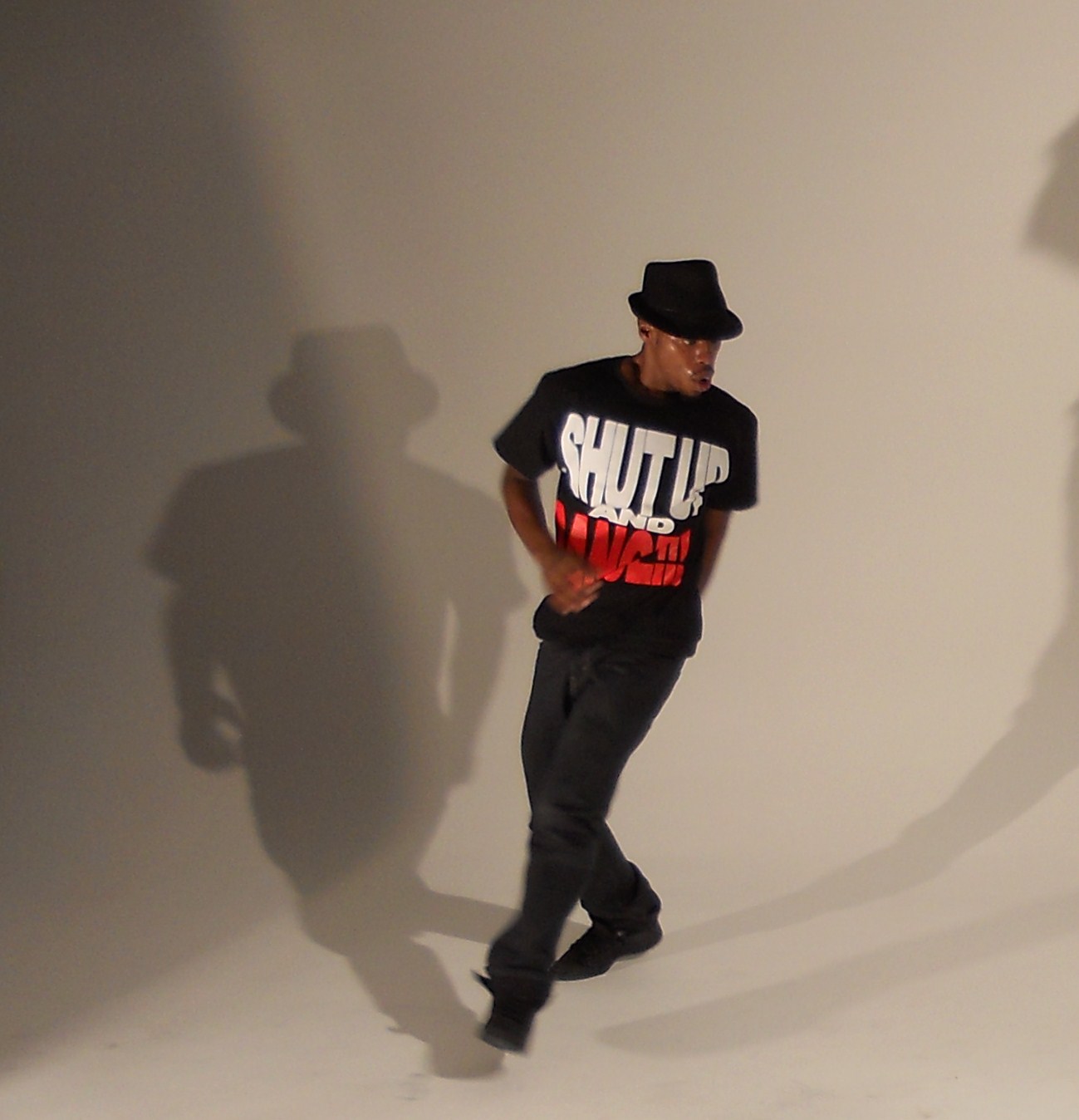 Lil Buck constantly looked to his teachers and dancers on film and television — such as Michael Jackson and Michael Chambers -- for inspiration. His style is also influenced by the two years of classical training he received at the New Ballet Ensemble and School in Memphis, and he refers to Jookin as "urban ballet," noting a similar smoothness about the two techniques.
After establishing himself in Memphis, Lil Buck moved to Los Angeles with only a train ticket, $20 and a dream — to expose new audiences to Memphis Jookin. His goal was to find a way to use his dancing "to show that Memphis is more than just barbecue and blues; to show that it has a very beautiful art that started from the street."
To this end, Lil Buck currently directs a dance crew called New Styles Krew, which is composed of Jookers, poppers, b-boys, contemporary dancers, modern dancers, tap dancers and graffiti artists. He is also working on a theatrical Jookin production, which he hopes to tour with a live symphony. Lil Buck's aim is to educate people about Jookin so that it can spread, thrive and evolve.
Lil Buck also collaborates with Vail International Dance Festival Artistic Director Damian Woetzel and renowned cellist Yo-Yo Ma. In April 2011, he worked with Woetzel, Ma and The Silk Road Ensemble in a demonstration and workshop at Inner-City Arts in downtown Los Angeles for more than one hundred students from the Los Angeles Unified School District.
Lil Buck says, "It was so beautiful because when I was a kid, I wasn't introduced to the arts like that. I fell in love with what they do. It's so amazing that kids get these opportunities. The kids thought it was beautiful. They are so eager to learn. The children are the ones that keep it going, so we need to teach it to the youth.
"That day, I performed a piece where I danced to the music of a bagpiper from The Silk Road Ensemble. My feet listened to the bagpipe, and my feet went crazy."
Through his work with Woetzel and Ma, Lil Buck has become an overnight YouTube sensation. In April 2011, Spike Jonze taped a performance of Lil Buck performing "The Dying Swan" to Yo-Yo Ma's accompaniment, and within days, the video approached one million hits on YouTube. Lil Buck will continue to work with Woetzel and Ma. On June 7, 2011, he will perform with Yo-Yo Ma and The Silk Road Ensemble at Central Park/Mainstage for SummerStage's opening night performance at 6:30pm.
In August 2011, Lil Buck will perform in five unique programs at the Vail International Dance Festival at the invitation of Artistic Director Damian Woetzel. He will be joined by two other Jookers: Keviorr and Lil Buck's cousin Ron. Lil Buck promises a phenomenal show. "I can't even imagine what you're going to think," he says, "It will be strong and theatrical, and Keviorr and I are going to do a 'battle,' which is raw dance."
As the 2011 Artist-In-Residence, Lil Buck will also choreograph a world premiere in Vail, which will be unveiled at the UpClose: Premieres program. Lil Buck will also be featured in the Dance TV program. His television experience includes three separate appearances on "The Ellen DeGeneres Show" and he has appeared in music videos for The Black Eyes Peas, Flo Rida and Busta Rhymes, among others.
One of his favorite projects has been choreographing and performing in the music video for "Tightrope" by Janelle Monae, who is a personal fan of Lil Buck. Lil Buck used Monae's music to inspire his choreography, and at various moments throughout the dance, he appears to be floating across a tightrope.
For more information on Lil Buck's appearances at the 2011 Vail International Dance Festival and to purchase tickets, visit www.vaildance.org. Follow @VailDance on Twitter and like Vail International Dance Festival on Facebook for news and announcements.
---

776 Comments on "Street dancer Charlies 'Lil Buck' Riley to be artist in residence at Vail International Dance Festival"