Vail Police seek help in solving Dobson Ice Arena burglary
Vail Police are again seeking the public's assistance in identifying a suspect involved in another burglary in Vail. Between 11:30 p.m. Nov. 29 and 6 a.m. Nov. 30 the Dobson Ice Arena, 321 E. Lionshead Circle, was burglarized. The suspect was successful in taking a small amount of cash after breaking into a cash register.
This most recent burglary follows other break-ins, including Vendetta's, Red Lion, Up the Creek and Axel's. Vail Police suspect the same person is responsible in all of these crimes. Video surveillance of the suspect indicates he is a white male, approximately 5'11" to 6'1"tall, weighing approximately 150 to 180 pounds, wearing a black hooded sweatshirt, black pants and a black ski mask and baseball hat. The suspect was also carrying a backpack containing a variety of tools, including a cordless drill and several pry tools. The suspect is targeting cash registers and safes.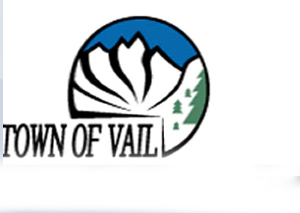 Businesses are urged to take extra precautions to secure money, valuables and personal information, as well as ensuring all doors and windows are locked at the end of business. Police recommend removing all cash from the premises at the end of the business day, as well as ensuring that any surveillance and/or alarm systems are activated.
Anyone with information or question regarding these incidents is asked to contact the Vail Police Department at (970) 479-2200, and can remain anonymous. A reward will be available for anyone with information that leads to the identification or arrest of this suspect.
---

4 Comments on "Vail Police seek help in solving Dobson Ice Arena burglary"