Paid parking kicks in Friday for Vail's opening day
Paid parking in Vail's parking structures and outlying lots begins Friday (Nov.19) to coincide with the start of Vail Mountain's 2010-11 season. Parking passes are available for purchase from 8 a.m. to 4:45 p.m. Monday through Friday on the lower level of the Vail Municipal Building, 75 S. Frontage Rd. Bring proof of eligibility as restrictions apply.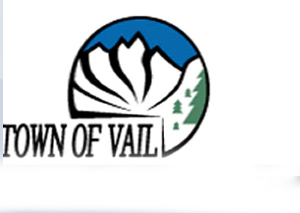 The town is offering seven parking pass options which provide significant discounts over the standard daily rates. Value card holders from previous seasons are being asked to stop by the Municipal Building to obtain a new pass for activation and transfer of previous balance.
Also beginning Friday, Vail Transit will be adding 10 hours of service per day across all routes to supplement the early winter season, Nov. 19 to Dec. 12. Additional frequency will be added to routes with the start of the regular winter schedule which runs Dec. 13 to April 24.
For information on pass sales and descriptions, call the parking hotline at 479-2104. For information on bus schedules, call 479-2178. For comprehensive information on all of Vail's parking and transit programs, visit
www.vailgov.com/parking
.
---

212 Comments on "Paid parking kicks in Friday for Vail's opening day"