Eagle County commissioners to review Wolcott PUD in sixth special meeting
The Eagle County Board of Commissioners will continue their multi-part review of the Wolcott Planned Unit Development (PUD) preliminary plan during a special meeting Wednesday, June 26. The file is scheduled for a day-long discussion beginning at 8:30 a.m. at the Eagle County Building.
A lunch recess is anticipated at approximately noon, and the board is scheduled to hear an additional agenda item unrelated to Wolcott at 4 p.m. Wednesday's meeting will be aired live on ecotv18, as well as streamed live and archived for later viewing at www.ecotv18.com. The full special meeting agenda and background materials are available at www.eaglecounty.us/Commissioners/Meeting_Agendas.
This will be the sixth hearing held on the preliminary plan. The commissioners are expected to begin review of the PUD's compliance with the county's 'Natural Resource Protection' land use regulation standard and 1041 permit criteria that overlap with the standard.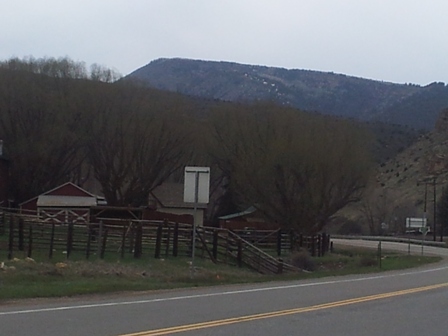 Remaining topics include discussion on the 'Public Benefit' zone change standard and the 'Change of Circumstances' zone change standard, as well as review of the 1041 permit criteria which do not overlap any of the PUD or zone change standards previously discussed.
Citizens following the Wolcott PUD process are asked to note the board may decide to continue discussions on the above standards at a future meeting, or move on to additional topics if time allows. Time will be provided for public comment.
The Wolcott PUD encompasses 373 acres and includes mixed-use residential, commercial and municipal development on the Wolcott valley floor and on the south side of Interstate 70. As proposed, the development would include 577 residential dwelling units, 144,500 square feet of commercial space, 138 acres of private and passive open space, and an emergency services facility.
Additional information, including the application and staff report are available for review online at www.eaglecounty.us/Planning/Active_Land_Use_Applications. Citizens who are unable to attend Wednesday's meeting can forward questions or comments to Eagle County Planning Director Bob Narracci at 970-328-8750 or at bob.narracci@eaglecounty.us.
---

65 Comments on "Eagle County commissioners to review Wolcott PUD in sixth special meeting"