Ritz-Carlton Residences Vail debut this month to accolades
The Ritz-Carlton Residences, Vail officially opened its doors this month and is already receiving accolades and praise. To celebrate, the developer of the property - RCR Vail, LLC, an affiliate of Vail Resorts Development Company - announced that their grand opening fete for The Ritz-Carlton Residences, Vail will be on Dec. 4, 2010 during the weekend of The Birds of Prey World Cup alpine ski races.
"With the closings of The Ritz-Carlton Club residences, the building is officially open and we couldn't be more pleased with the quality and finishes of the property. Not only does The Ritz-Carlton Residences, Vail offer the most exclusive address in Vail, it also provides the legendary tradition of exceptional guest service by The Ritz-Carlton combined with the world-class on-mountain experience of Vail," said Alex Iskenderian, chief operating officer and senior vice president for Vail Resorts Development Company.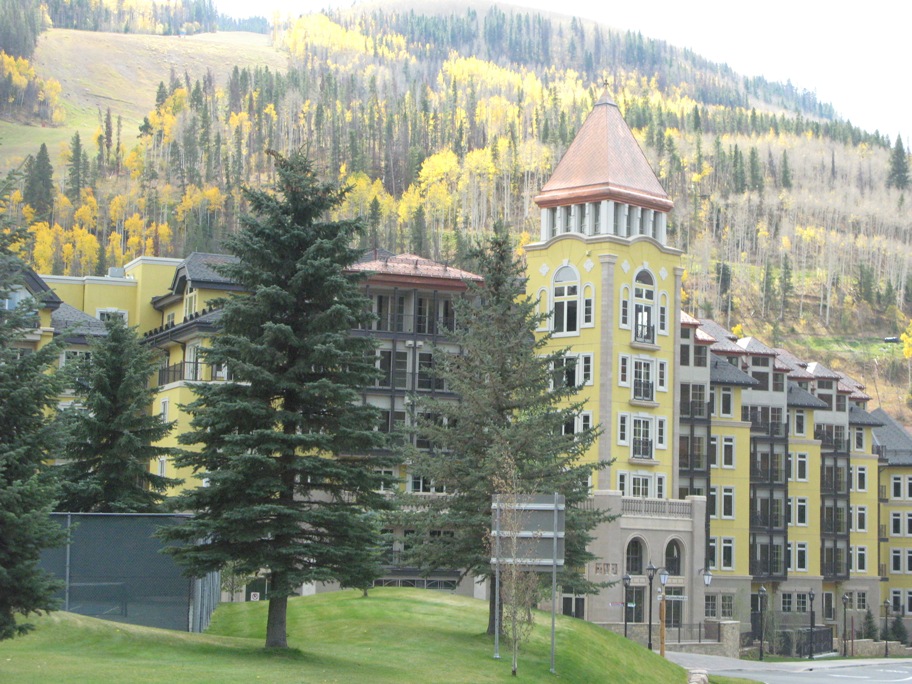 Featuring 71 whole-ownership residences and co-located with The Ritz-Carlton Club, the property is situated in a private and serene location at the base of Vail Mountain on the banks of Gore Creek just west of the shopping and dining of the Lionshead village. Additionally, the property provides members, owners and guests all the comforts of a second home and connects them to one of the premier ski resorts in the world through The Arrabelle Club.
The Ritz-Carlton Residences, Vail have been widely regarded as one of the highest quality construction projects in the area thanks to the strength of Vail Resorts Development Company's reputation as a leading mountain resort developer as well as the high level of construction standards employed with this project. Vail Resorts Development Company recently was recognized for the high caliber of construction of The Ritz-Carlton Residences, Vail with a Quality Assurance Observation certification, a third-party program that rigorously evaluates construction quality.
The property features spacious interiors — from two-bedroom homes to six-bedroom penthouses — that exude the feel of a gracious and welcoming mountain resort home with luxurious bathrooms, upscale kitchens, some of the most spectacular views in all of Vail and a stunning year-round pool deck that's certain to be a focal point for the owners, members and guests of The Ritz-Carlton Residences, Vail.
The developer is currently offering an enhanced incentive program for new buyers. Buyers are offered a social membership to The Arrabelle Club as part of the purchase of their residence, which includes personalized ski valet service, a private locker and additional Club amenities located steps away from the legendary slopes of Vail Mountain.
For more information about The Residences or to enjoy a virtual tour or photos of the property, visit
www.TheResidencesVail.com
.
---

75 Comments on "Ritz-Carlton Residences Vail debut this month to accolades "