Why Danny Glover wants Colorado to care about tar sands oil production
Record heat in Denver seems like a good time to raise the climate change issue, right? But tar sands production? We don't do that. That's up in Canada, literally hundreds and hundreds of miles north of here. Activists, however, say we should still be concerned.
A caravan that environmentalist and renowned climate-change writer Bill McKibben calls the "largest collective act of civil disobedience in the history of the climate movement" will roll through Boulder and Denver next week to protest the proposed Keystone XL Pipeline from Alberta, Canada, to the Gulf Coast of Texas.
Designed to carry oil from the tar sands production fields of Canada to oil refineries on the Gulf Coast, the nearest the pipeline comes to Colorado is Nebraska, but activists point out that tar sands oil already comes into Commerce City by pipeline and is then refined by Suncor Energy and sold as gasoline across Colorado at nearly 270 Shell and Phillips 66 stations.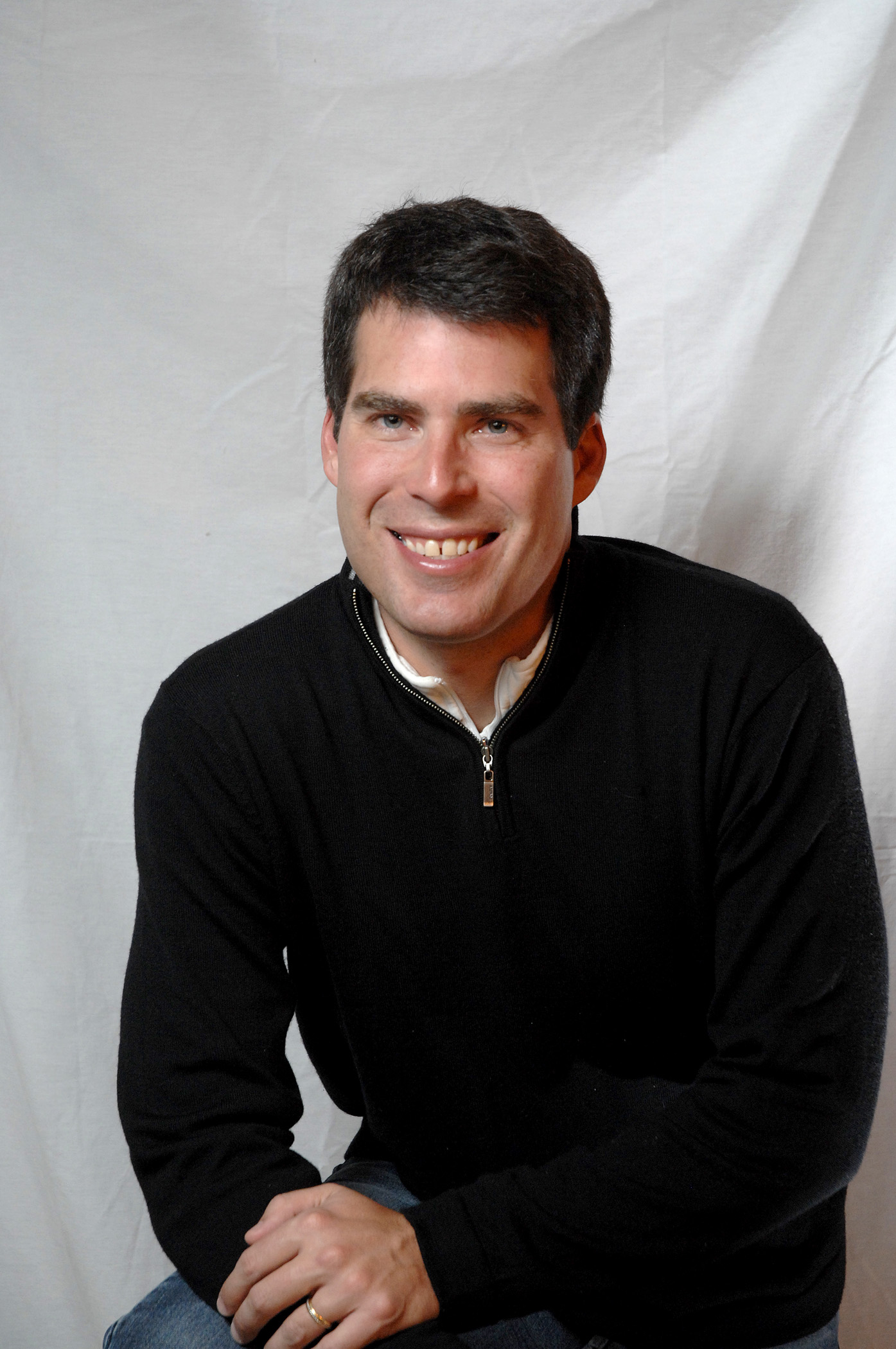 Climatologist Jim Hansen, also traveling with the cross-country
No Tar Sands Caravan
from Davis, Calif., to Washington, D.C. Aug. 21-26, said it's "essentially game over for the climate" if the XL pipeline wins U.S. State Department approval and allows full exploitation of tar sands reserves in Canada. The extraction process uses huge quantities of water and conventional power and is responsible for enormous amounts of carbon dioxide and other emissions, critics say.
Activists, including actor Danny Glover, plan to travel the nation to spread the word on the folly of expanding tar sands production via the XL pipeline, which has been under increased scrutiny following an
ExxonMobil pipeline spill in Montana's Yellowstone River
earlier this summer.
In a release regarding the No Tar Sands Caravan Colorado stops, the group drew parallels between tar sands production and efforts in this state to revive oil shale production on the Western Slope.
"The rising dollar value of oil has got Western slope communities bracing for a revival of destructive oil shale development," the release reads. "Oil shale, like tar sand, requires tremendous amounts of water, habitat destruction, and deadly emissions to produce each barrel of oil."
Not so be confused with recent shale oil plays (traditional oil and gas drilling in shale formations using hydraulic fracturing),
oil shale production
died in Colorado in the early 1980s before it ever even got started commercially. It involves super-hearting shale rock and sand to extract organic kerogen and then refine it into oil. Research on vast untapped reserves in the Green River Formation of Colorado, Utah and Wyoming has been under way for decades.
Proponents of oil shale production say the
Obama administration has been dragging its feet
on the potential fuel source while
fast-tracking tar sands
. And there is growing interest from some businesses and Republican politicians on the Western Slope to revive the long-dormant but still-unproven industry.
The No Tar Sands Caravan stops in Boulder Monday evening, Aug. 22, and overnights at the Masala Community House. Demonstrators then head to Denver for a 9 a.m. rally on the west steps of the State Capitol. The ultimate destination is a "sustained presence from over 2,000 citizens on the White House gates."
One of those citizens will be recent Fairview High School [Boulder] graduate Alex Budd, who said in a release: "Tar sands development will be the final nail in the climate coffin. If we are to have any hope of preserving a world worth living in, this is a line we absolutely must not cross! Knowing what's at stake, I will do what is necessary to defend what I love. Enough is enough."
---

475 Comments on "Why Danny Glover wants Colorado to care about tar sands oil production"