Rockies' run may be over, and its demise can be traced to inaction at trade deadline
Padres' late-season pickup Tejada helps end Colorado's 10-game winning streak
The Colorado Rockies did nothing to improve their team at the trade deadline. The division-leading San Diego Padres picked up shortstop Miguel Tejada.
Tonight Tejada almost singlehandedly ended the Rockies' 10-game winning streak, going 3 for 4 with four runs batted in, including a two-run homerun, and made a diving stop to rob Dexter Fowler of a hit. The Padres padded their National League West lead to 2 ½ games with a 6-4 win.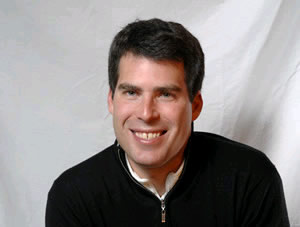 The Rockies also failed to get any pitching help at the trade deadline, and that inaction may be catching up to the team down the stretch. A broken leg suffered by starter Aaron Cook last week forced Jeff Francis into action tonight, and he exited early after being battered by Tejada.
Francis, who along with Cook has been a mainstay for the Rockies the last several years, has been rehabbing from his own injury issues and was on a short leash for the critical showdown with the Padres.
Inexperienced reliever Esmil Rogers came in and promptly gave up another two-run base hit to Tejada, and then the seemingly always-shaky Franklin Morales gave up a homer in the 8th inning for the final margin of victory.
Carlos Gonzalez went 2 for 5 and picked up his 101st RBI, and Troy Tulowitzki once again did his best to carry the team with a three-run jack. But these guys can't do it all.
Yes, Colorado has again made things interesting in September, but slow starts in April and May, inconsistency most of the season and the failure of management to do anything in July to bolster the team for the stretch run may once again prove the ultimate tease for loyal Rockies fans.
---

472 Comments on "Rockies' run may be over, and its demise can be traced to inaction at trade deadline"