House District 61 could come down to a recount
Republican Luke Korkowski has conceded Colorado's House District 61 race ... but the question is, to whom?

Unofficial tallies put Democrat Roger Wilson of Missouri Heights out in front with 9,495 votes, followed by independent Kathleen Curry with 9,003 and Korkowski with 8,892. Even though Wilson is ahead, Curry could still launch a legal challenge as she struggles to get all of her votes counted.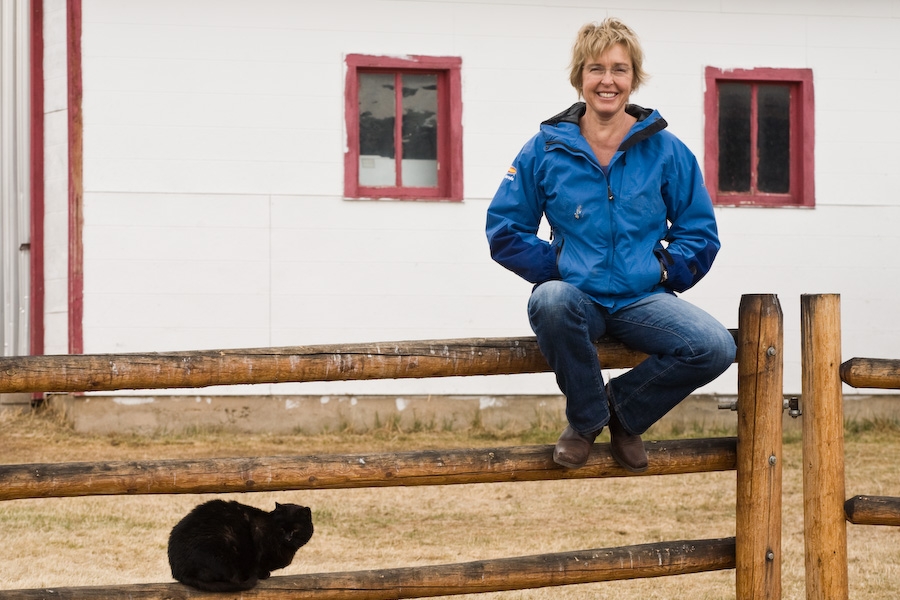 After she dropped out of the Democratic Party last year, Curry entered this year's election as a write-in candidate, which comes with its challenges. Already the three-term state representative has filed a lawsuit against Colorado Secretary of State Bernie Buescher challenging his rule that supporters of write-in candidates must also fill in the oval, or box, next to a write-in candidate's name. She says there is nothing in state law that requires a box or oval to be filled in. The rule is unconstitutional, she says.
"We expect to prevail," Curry recently said of her lawsuit against Buescher.
Her campaign is waiting on the judge's ruling, which is expected to come down today or tomorrow.
But to force a recount in Eagle, Garfield, Gunnison, Hinsdale and Pitkin counties, it could cost Curry as much as $20,000. Maybe even more.
She hasn't announced whether she will pay for the recount.
Wilson, meanwhile, is playing the victor.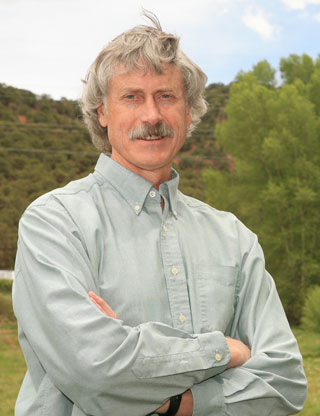 "I look forward to serving all the people of House District 61 with a focus on opportunities for jobs, small business, education, transportation, and a passion for the future of this land and its people," he wrote on his website today, noting that he received a call from Korkowski conceding the race.
But in an interview with Real Aspen, Korkowski said he was conceding to both candidates.
"I'm conceding to Curry too, depending on whether she decides to challenge the count. She still has a chance to pull it out. But even if she wins, I'm still about 600 votes behind Wilson so I'm out," Korkowski said.
If a recount is requested, an already heated contest could intensify. Yesterday Wilson's campaign manager, Gordon Bronson, complained about Curry's poll watchers giving pens to voters who took them inside the poll booths. The practice violated election law, according to Bronson.
Meanwhile, Curry's poll watchers are complaining that they aren't being given fair access to vote tabulation rooms. The American Constitution Party raised a similar complaint on Election Day.
---

1560 Comments on "House District 61 could come down to a recount "