Sen. Udall requests study of factors contributing to destructive Fourmile Canyon fire
Colorado Sen. Mark Udall today fired off a letter to U.S. Agriculture Secretary Tom Vilsack and Gov. Bill Ritter requesting a formal study of Boulder's highly destructive Fourmile Canyon Fire.
Udall, who requested a similar study after the state's largest fire in terms of area, 2002's Hayman Fire, wants the Colorado State Forest Service and U.S. Forest Service to form a "Fourmile Canyon Fire Review Panel" after fully wrapping up operations at the Fourmile Canyon blaze and last weekend's Reservoir Road fire near Loveland.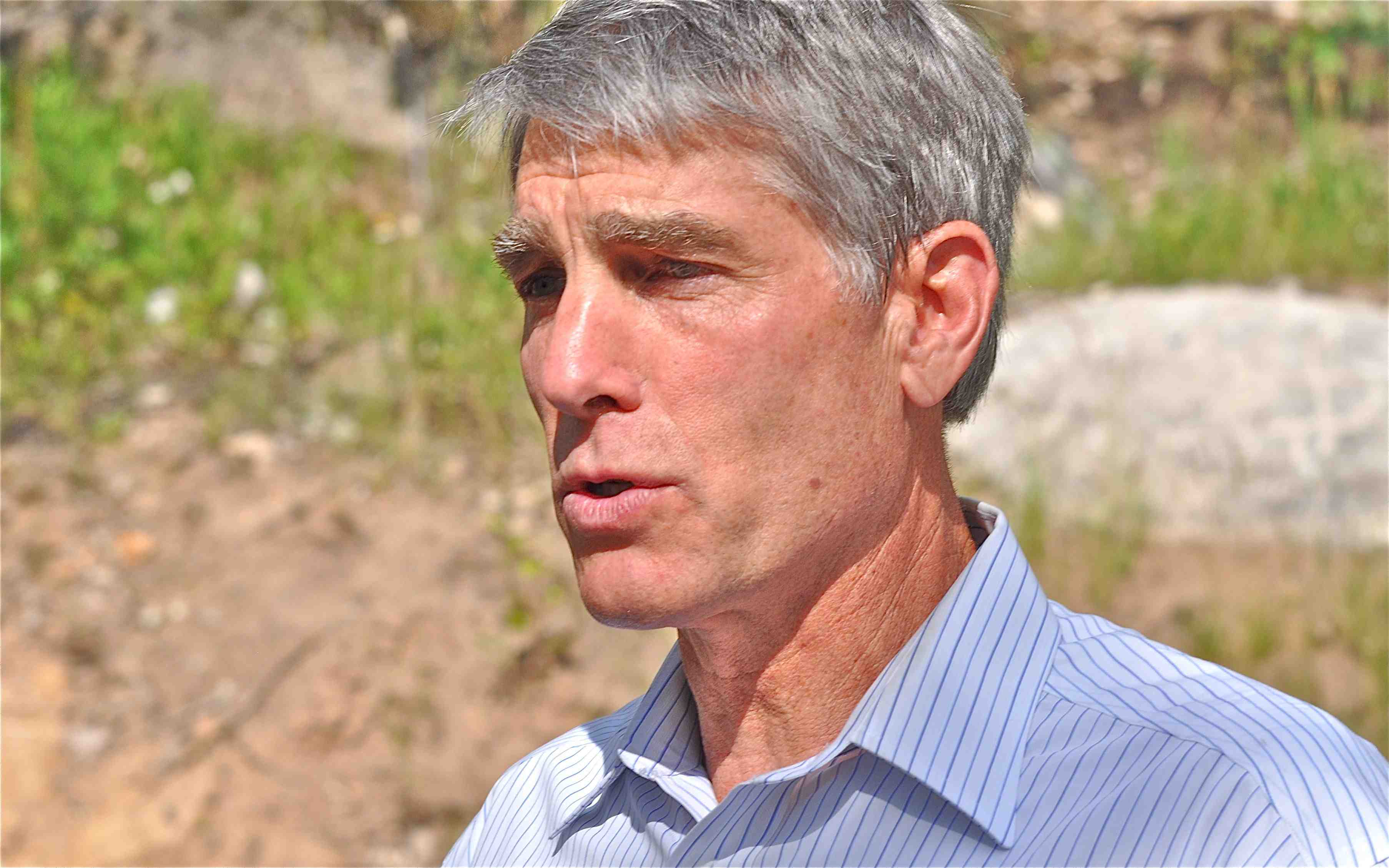 A resident of Eldorado Springs south of Boulder, Udall wants answers about how the Fourmile blaze that started on Labor Day spread so quickly, how well previous fuel reduction efforts in the area worked and "whether the availability, quality and cost of aerial tankers and helicopters affected firefighting efforts."
The Denver Post reported criticism that aerial tankers were called in from too far away instead of using helicopters that were closer to the Fourmile blaze and could have helped douse flames closer to homes.
"As questions have been raised in relation to this fire, I think we should examine the health of the country's aerial tanker fleet," Udall said in a release. "In this time of tight budgets and scarce resources, we need to have a serious discussion about what works, and how we can best keep our communities safe. This study can contribute to that discussion."
There also have been questions about fuel mitigation and tree thinning in the Fourmile Canyon area – the state's most destructive with 166 homes lost. "We need to look at how our efforts to create healthy forests and prevent wildfire are working," Udall said.
Also today, Gov. Ritter issued an executive order making available up to $900,000 from the Water Quality Improvement Fund – supported by civil penalties for violations of the Water Quality Control Act – so that communities can protect drinking water supplies that could be impacted by the two fires.
According to a release from Ritter's office, "The fires have threatened watersheds and water storage, distribution and treatment facilities in Boulder and Larimer counties. Runoff from the burn areas may also degrade water quality, and if not addressed now, these effects could continue for years."
---

263 Comments on "Sen. Udall requests study of factors contributing to destructive Fourmile Canyon fire"