Vail Golf Club celebrates slew of new improvements
The Vail Golf Club is celebrating completion of several improvements to the course including renovation of the tee box on hole seven, two new bridges located on holes 11 and 17 and a new weather shelter on hole 11.
According to Vail Golf Club Superintendent Steve Sarro, the improvements not only addressed safety concerns, but also will improve the golf and Nordic experience along the course. "These projects are positive for both the golf and Nordic experience," said Sarro. "Although safety is a top priority for our users, the projects will also enhance playability and presentation. The Vail Golf Club is playing catch-up to many deferred maintenance projects."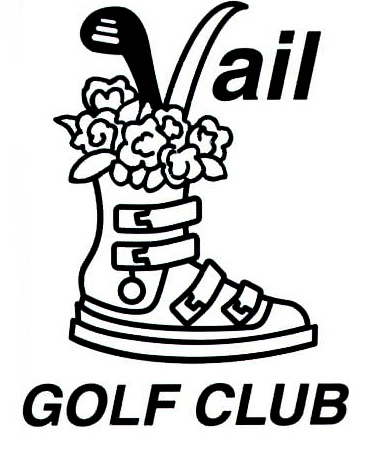 Portions of the projects were outlined as part of the Vail Golf Club's master plan, which includes a variety of enhancements to the course including rebuilding tee boxes, sand traps and other golf course features, minor revisions to some greens and fairways and environmental enhancements to adjacent wetlands.
According to Sarro, users of the renovated tee box on hole seven will notice newly engineered walls that resemble the natural rock outcroppings found in the valley, as well as a more open playing experience. Sarro also says the bridges were rebuilt sooner than anticipated due to damage from high waters in spring 2010. "The bridges are a major upgrade for operations, especially for the use of the snowcat during the winter months," said Sarro. "We're also proud of how the renovation on tee box seven turned out, it's a spectacular hole."
Minor improvements to the Vail Golf Club will take place this fall and include construction of a new lightning shelter adjacent to hole three. Golfers will encounter minimal alterations to the hole during construction.
The tee box and bridge projects were jointly funded by the Vail Recreation District (VRD), operator of the Vail Golf Club, and Town of Vail and are a portion of work budgeted between the two entities based on a 10-year agreement that includes repairs and replacement needs for facilities and other areas including the Vail Golf Club, Dobson Ice Arena, Vail Nature Center, Vail Gymnastics Center, Ford Park Tennis Center, Ford Park athletic fields and the VRD Youth Services office in the LionsHead parking structure.
For details on the course work, contact Sarro at 970-479-2262 or visit Sarro's blog at
http://vailgcm.blogspot.com
for up-to-date course details and changes. For details or to book a tee time at the Vail Golf Club, click
here
or call 970-479-2260.
---

135 Comments on "Vail Golf Club celebrates slew of new improvements"