Vail Spring Clean up week culminates with town-wide clean-up day on Friday
Vail's Annual Spring Clean Up takes place this week, culminating in a town-wide effort on Friday, May 6, rain or shine. Free curbside pick up of yard waste materials such as brush and tree limbs will be available Thursday, May 5.
To make an appointment for pick up, call the town's Public Works Department at 479-2158 no later than 3 p.m. Wednesday, May 4. Also, Vail Honeywagon is donating free dumpsters to dispose of items such as bed springs and small furniture.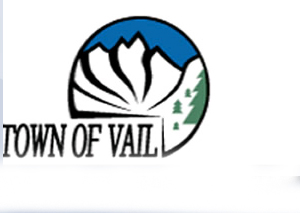 The dumpsters will be available from May 5-8 in the following locations: the North Trail parking lot in West Vail, the Ford Park parking lot and the parking lot at the East Vail interstate exit. Disposal of hazardous materials such as motor oil, paint, anti-freeze or electronics are not permitted, but may be taken to the household hazardous waste facility at the Eagle County Landfill.
Volunteers participating in the community Clean Up Day on Friday are asked to gather at the top of the LionsHead parking structure for check in beginning at 8:30 a.m. All participants will be awarded a $25 donation to one of many area non-profits, plus free pizza and beverages donated by Blue Moose Pizza at the Arrabelle at Vail Square beginning at noon.
To pre-register for the event, e-mail bcarlson@vailgov.com and indicate how many volunteers will be coming and the non-profit recipient. For additional details, contact Carlson at 479-2333.
---

23 Comments on "Vail Spring Clean up week culminates with town-wide clean-up day on Friday"