Suggestions on when to book your ski vacation
If you spend your time in the traffic, smog and concrete of the big city, a ski trip may be the much-needed getaway you need to rejuvenate. So if you're looking to find out the best time to book ski holiday packages, here are some tips to consider before traveling to
Beaver Creek Resort Properties in Beaver Creek, Colorado
, a premier ski destination for ski and snowboard enthusiasts from around the globe.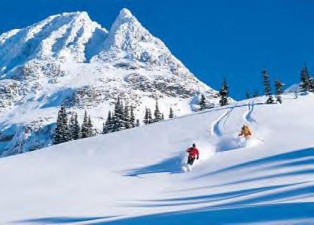 Plan ahead, plan ahead, plan ahead! Waiting till the last minute is not a good idea when planning a ski trip to one of the top-rated ski locations in the world. The Osprey was ranked #21 as one of the best ski resorts in the world by a readers' survey conducted by Travel & Leisure magazine and #1 in the continental United States.

Be sure to plan well in advance to improve your chances of getting a reservation at one of the many breathtaking, luxurious cabins, hotels and condos on Beaver Creek Resort Properties. Planning ahead will give you the peace of mind to provide a truly relaxing vacation experience. Most people recommend you book your ski trip six months in advance, and booking online often gets you reduced rates. Look for season passes which will give you lower rates on lift tickets, rentals, lessons and even accommodations.
• Know when the off-peak seasons are for The Osprey and other Beaver Creek Resort Properties. This is specially a great tip if you are a novice at skiing and you would be able to practice better if there were fewer skiers around you, and if you are on a budget and you would like spending less money.Peak skiing seasons, when rates are usually the most expensive and when there are lots of people around, are in December and early January, around the holidays.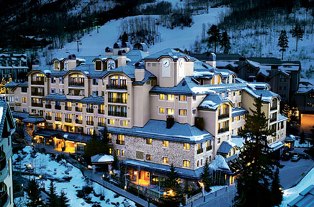 • Check out the specials on the website and ask if there are any specials going on that are not on the site.
• Take advantage of holiday discounts if they're available, and sign up for email alerts to let you know when deals are taking place.
A
ski trip to Beaver Creek, Colorado
is that dream vacation you always wanted. It's important to book a ski vacation in plenty of time to ensure you get the luxurious accommodations you deserve!
---

53 Comments on "Suggestions on when to book your ski vacation"