Vail returns to its cycling roots with USA Pro Cycling Challenge
Twenty years ago this June I arrived at the Vail Daily offices in the old Crossroads building, a cub sports reporter fresh out of journalism school. An assistant editor handed me a pen and a pad and pointed back out the door, where a bike race was frenetically circling Vail Village.
It was the last vestiges of the old Red Zinger Bicycle Classic, which had morphed into one of the most successful stage races in the world -- the Coors Classic. But by 1991 even that circuit had faded from the American consciousness the way cycling celluloid classics like "Breaking Away" and "American Flyers" had been relegated to trivial pursuit.
Still, within minutes of starting my new job as a ski-town sports scribe I found myself in the middle of the Vail Village Criterion interviewing Boulder's Davis Phinney – a Coors Classic winner, Olympic bronze medalist and the first American to ever win a stage of the Tour de France. I realized then that Vail was a cycling town waiting for the snow to melt each spring.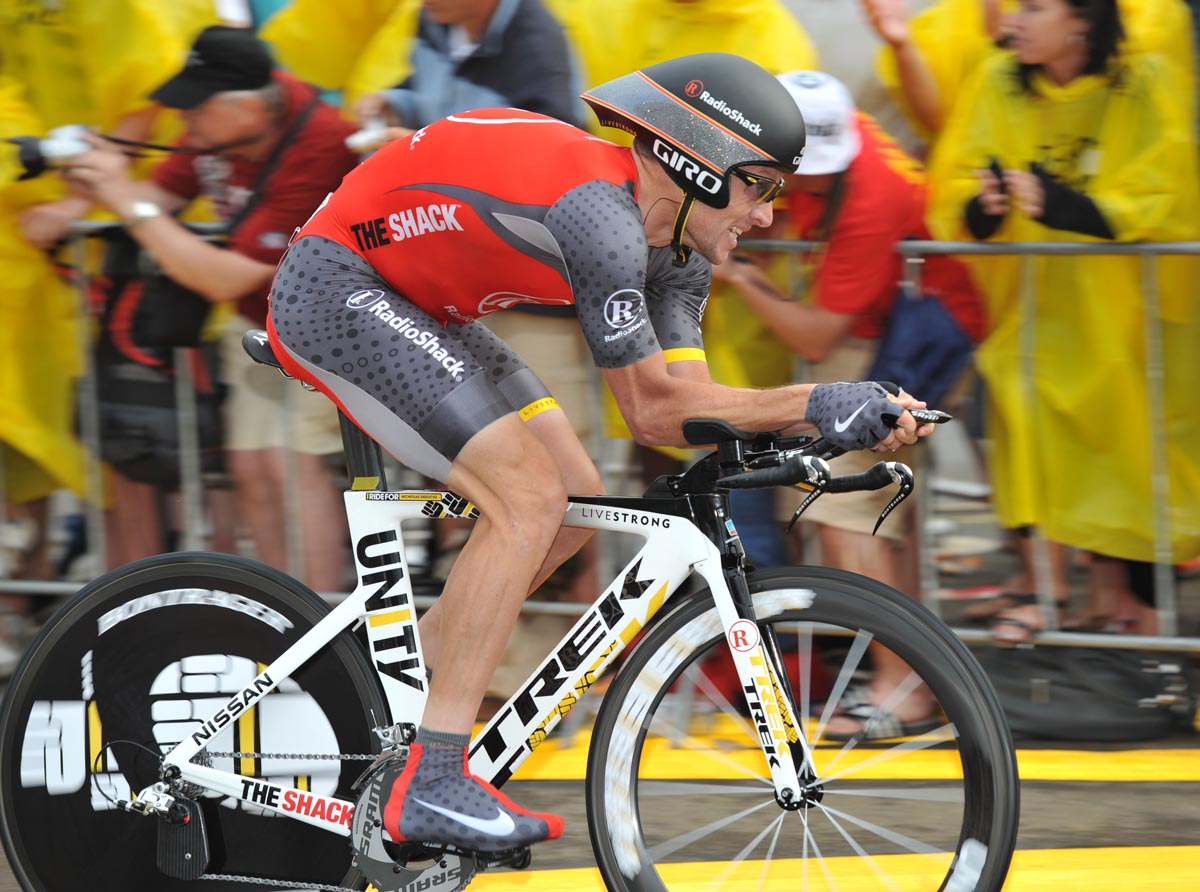 That point was hammered home when in ensuing years three-time Tour winner Greg LeMond was photographed mountain biking on Vail Mountain without a helmet. Letters to the editor rained in, but LeMond was shopping for property, so the controversy cooled. But like ski filmmaker Warren Miller, LeMond wound up at the later-bankrupt Yellowstone Club in Wyoming. Then seven-time Tour winner Lance Armstrong kicked Vail's real estate tires.
Armstrong wound up in rival Aspen, but – doping probes aside – the indomitable Texan must be thanked for reviving road racing in the United States and putting Vail back on the international cycling map with the USA Pro Cycling Challenge Aug. 22-28. Two-time world pursuit champion Taylor Phinney, Davis's son, will be among the local fan favorites.
Like Major League Baseball before Barry Bonds and Roger Clemens, the 1980s were the innocent glory days of road racing in the United States. I caught the tail end of that run and then watched the rise of competitive mountain biking that culminated with the 1994 and 2001 UCI World Mountain Bike Championships in Vail. The 1994 event remains one of the best-attended events in Vail history, with more than 20,000 screaming fans on Vail Mountain.
I shot a photo of Ranjeet Grewal, brother of Olympic gold medalist Alexi Grewal, writhing on the steps by the old Hong Kong Café after going over his handlebars. A European sports photographer nearly shoved me on top of the distressed rider. It was the culmination of both my sports photography career and the meteoric sport of mountain biking.
On my "Look ma, no shocks" Nishiki Cascade, I literally rode the sport's popularity to my own cycling "glory" days, rising all the way to sport class in the Vail Recreation District's local mountain bike racing series. Then a friend spent more on his bike than I'd ever spent on a car and I found myself at a party once where I was the only guy there with hair on his legs. That's when my brief, less-than-illustrious competitive career dropped off the back of the peleton.
After a decade or so, mountain biking splintered into numerous competing disciplines and also waned in the American consciousness, but I've rekindled my interest now that my kids are old enough to join me on Vail's network or amazing single-track. And road racing is about to explode back on the scene. It's good to be a gear-head again.
Got to the USA Pro Cycling Challenge website for more information and for special VIP packages.
Editor's note: This blog first appeared on inspirato.com.
---

41 Comments on "Vail returns to its cycling roots with USA Pro Cycling Challenge"