Passion, purpose, pride collide when it comes to annual breast cancer luncheon
I'm proud of my wife for a lot of reasons (professionally, as a great mom, her intense drive as a micro-soccer coach, etc.), but perhaps the biggest source of respect I have for her is as a philanthropist – devoting many, many hours to causes like the Vail Breast Cancer Awareness Group (VBCAG).
The VBCAG's annual Celebration of Life Luncheon is coming up on Friday (yes, there are still tickets left, and, yes, you should attend), and until last year's event I really had no idea how much time and energy it takes from so many devoted women (you all know who you are) to pull off this amazing event.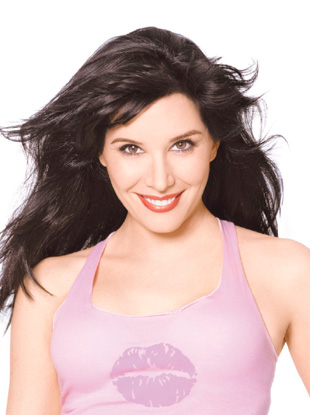 That's because last year I got a rare, behind-the-scenes glimpse into the high-octane machine that the is the annual VBCAG COLL – and I attended for the first time after 18 years of Kristin doing so much of the heavy lifting. She still did (I merely sat there, took a few notes and wrote a couple of stories for People Magazine online), but I got to see her in action as VBCAG prez and the emcee who introduced guest speakers Bill and Giuliana Rancic.
Reality TV stars with their own incredible tale of cancer survival and parenting, the Rancics rocked a full house and helped raise a ton of money for an amazing new initiative. Announced at last year's luncheon, the VBCAG's GAP Fund donated $50,000 to the Sonnenalp Breast Diagnostic Imaging Center at the Shaw Regional Cancer Center for a year's worth of diagnostic tests.
The fund was aimed at women who got their annual mammogram (covered by insurance) but lacked the funds to follow up with necessary diagnostic testing – a critical step in early detection. All of the $50,000 has been spent since then, and in May – with more than $30,000 allocated -- nearly 60 women had been helped by the fund. That number is now much higher heading into this year's luncheon.
So while the Rancics were wonderfully dynamic speakers last year – and have since made Vail their Colorado home away from Hollywood by spending the Fourth of July
weekend here
– the luncheon is really all about the cause.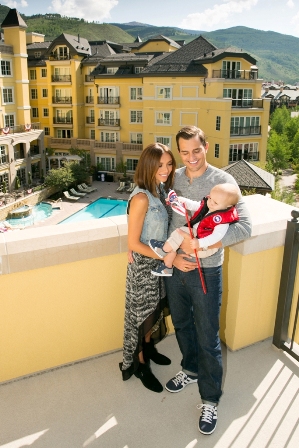 The cause that Patti Weinstein and Brenda Himelfarb threw themselves into with such gusto nearly two decades ago when they first founded the VBCAG.
So come out in force on Friday (guys included) and check out another in a long series of fascinating speakers with so much personal experience to impart – Lifetime TV producer and author Geralyn Lucas – and
support
the cause. Save lives and help find a cure. It doesn't get much better than that.
Call (970) 479-8595 for tickets and more information.
---

27 Comments on "Passion, purpose, pride collide when it comes to annual breast cancer luncheon"