USA Pro Challenge the clear choice for 'Best Stage Race' in 2012 Cyclingnews Reader Poll
Need a brand-new, $3,500 bike frame? And, really, who in their right mind can answer no to that question?
Then you need to enter the 2012 Cyclingnews Reader Poll contest. Just filling out the simple form online qualifies you to win a Specialized S-Works Tarmac SL4 OSBB frameset, courtesy of and autographed by the Omega Pharma-Quickstep team.
While you're at it, show some love for what we all know is the "Best Stage Race" in the world, the USA Pro Challenge.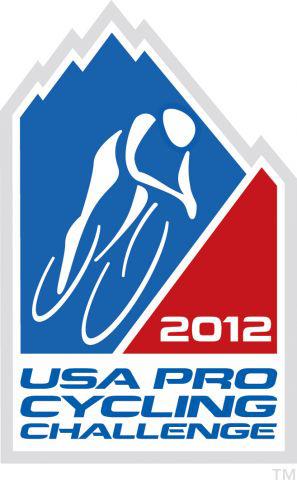 The second-year Colorado tour, which has included stages in Vail, Avon and Beaver Creek, again
drew more than 1 million fans
and revived some of the old Coors Classic stages, proving definitively that Americans do love cycling and that Colorado is the epicenter of the gear-head world.
Even as the Lance Armstrong debacle broke during this year's USAPC, the top young American riders like Boulder's own Taylor Phinney and Tejay van Garderen (along with grizzled old stalwarts like Jens Voigt and his epic breakaway over Independence Pass) showed us that the future of the sport remains bright (and hopefully much cleaner).
Clearly the wildly popular stage race that's supplanted the Tour of California in the national cycling consciousness intends to shift around our great state a bit. Witness the
Denver Post story
today on the USAPC possibly not returning Boulder's Flagstaff Mountain next year.
That's pretty much happened to Vail this year after hosting the iconic and pivotal Vail Pass stage last year. That was an original Coors Classic stage but the time trial was moved to Denver this year.
Organizers say
the Vail Pass time trail will be back in the future.
However, it will take some serious online love for the USAPC to beat out the Tour de France (which is now without a winner from 1999 to 2005). So vote early and vote often in the Cycling News poll by clicking
here
.
The contest closes on Nov. 23.
---

129 Comments on "USA Pro Challenge the clear choice for 'Best Stage Race' in 2012 Cyclingnews Reader Poll"