Too much water for nukes in Nebraska; not enough in Colorado
The
biggest reason
cited by the Pueblo County commissioners recently when they rejected a rezoning request to accommodate a proposed nuclear power plant was their collective concern about a lack of water to cool the plant.
Colorado's only foray into nuclear power ended in 1989 when Fort St. Vrain, a gas-cooled reactor implemented because of the state's lack of water, was decommissioned because it ran inefficiently. Now 14 metric tons of radioactive spent fuel are being stored at the mothballed facility, just about a quarter mile from an Xcel Energy gas-fired power plant.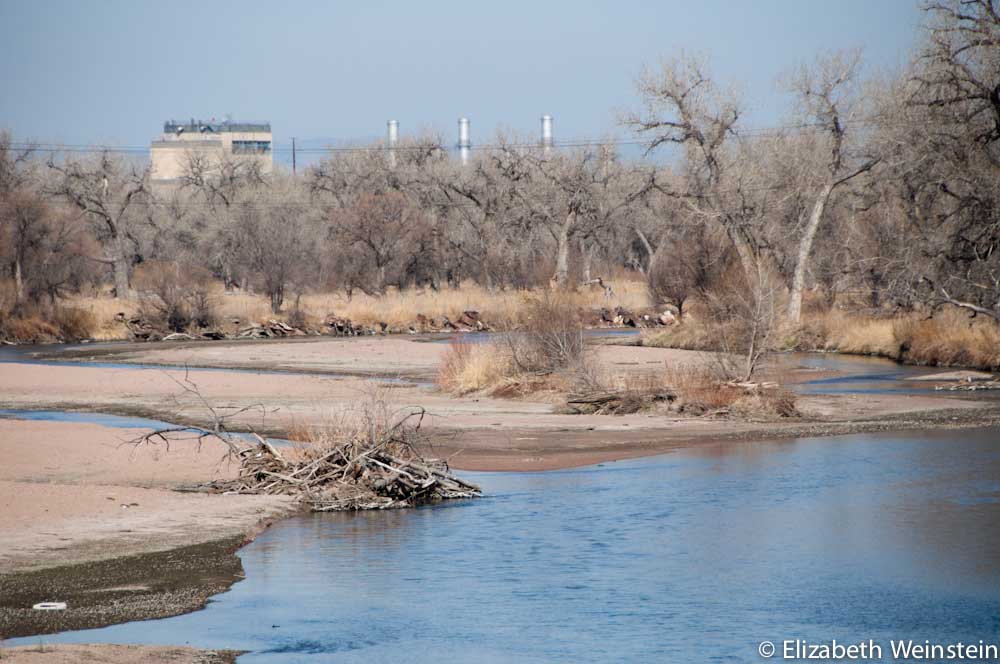 It's all in Platteville, along the banks of the South Platte River, which then flows past the small cities of Greeley and Sterling on its way to Nebraska, where a lack of water is the last thing worrying nuclear regulatory officials in that state these days.
Spring flooding along the Missouri River has
threatened to swamp
two nuclear plants in eastern Nebraska, raising serious concerns locally, regionally and even
around the globe
.
In a
previous interview
with the Colorado Independent, Ted Borst, facility manager for the Independent Spent Fuel Storage Installation (ISFSI) where Fort St. Vrain's spent fuel is stored, said flooding is one of his lowest level concerns.
"Their minds should be at ease," Borst said of public concerns in Colorado. "The facility is very robust and it's designed to take a design-basis earthquake, a design-basis tornado. We even have a design-basis flood in there, which there isn't a whole lot of water around there and we're kind of sitting above the rivers so it's kind of hard to see how a flood could happen."
The Nuclear Regulatory Commission's license to the U.S. Department of Energy (DOE) to continue storing the spent fuel at the ISFSI in Platteville is set to expire in November, and the DOE is requesting a 20-year extension for the license.
---

176 Comments on "Too much water for nukes in Nebraska; not enough in Colorado"