SIA Snow Show inks key sponsorship deal with Ford Motor Company
SnowSports Industries America (SIA) this week announced a new partnership agreement with Ford Motor Company, making Ford the official partner for the 2013 SIA Snow Show and Snow Fashion and Trends Show currently underway in Colorado.
Ford's partnership with the industry brings dependable transportation to skiers and snowboarders around the country looking to navigate snow-covered, icy roads. Vehicles such as the 2013 Ford Escape offer features such as Intelligent 4WD that will get snow riders safely to their adventure destinations.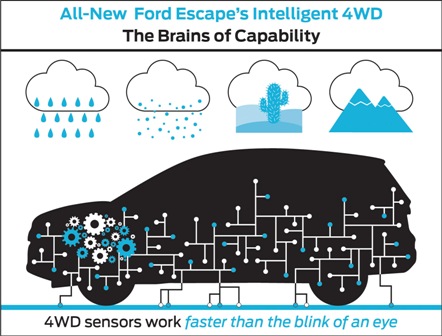 "The activities and business of snow sports are interrelated with many other industries, especially the auto industry. We need reliable vehicles to get to the slopes." said David Ingemie, President of SIA. "Ford manufactures outstanding cars that make it comfortable and easy to recreate in the snow."
As part of the partnership, Ford will host the Ford Experience Tour at the SIA Snow Show, featuring the latest Ford vehicles and technology. Show attendees will be able to interact with the vehicles on display and enter drawings to win prizes, including any new Ford vehicle worth up to $30,000.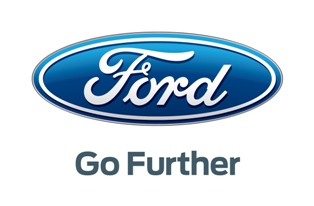 "Snow sports participants are some of our key customers," said Travis Calhoun, West Market Area Marketing Development Manager, Ford Motor Company. "They take full advantage of Ford cars and trucks, designed to haul gear and drive safely through every type of weather. Ford is very excited for the opportunity to connect with the snow sports industry at the Snow Show and share more about quality, green, safe and smart Ford vehicles."
Stay connected to 2013 SIA Snow Show news with the SIA Social Dashboard, with feeds from the SIA Facebook page, SIA's Latest and @siasnowsports on Twitter. Use #SIA13 to join the Twitter and Instagram dialogues with thousands of industry professionals convergin on Denver, Winter Park Resort and Devil's Thumb Ranch near Winter Park through Feb. 5 for the Snow Show and On-Snow Demo.
---

18 Comments on "SIA Snow Show inks key sponsorship deal with Ford Motor Company"