Vonn 10th in Ofterschwang GS as Maze gains ground
Vail's Lindsey Vonn finished 10th in a warm and slushy giant slalom in Ofterschwang, Germany today, relinquishing 54 points in the overall chase to Tina Maze of Slovenia, who wound up second.
Viktoria Rebensburg of Germany won the race in front of her home-snow fans to jump into the lead in the GS discipline chase. Squaw Valley's Julia Mancuso, the 2006 Olympic GS gold medalist, was just ahead of Vonn in ninth.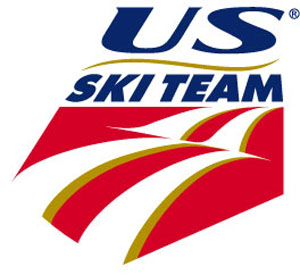 Vonn's overall lead slipped from 528 to 474 over Maze, her closest competitor for the highest World Cup honor. Maze has eight podium finishes this season but no victories as she tries to whittle away at Vonn's seemingly commanding lead in the Ski and Snowboard Club Vail racers chase for an American record fourth overall title.
However, six of the eight races remaining on the World Cup schedule are technical races -- GS and slalom -- where Maze has an edge over Vonn. Only two speed events -- downhill and super-G -- remain, and those events are where Vonn excels.
Vonn has but one GS win this season, and that came in the opener in Soelden, Austria, in October.
Saturday in Ofterschwang, the women race in another GS, followed by a slalom on Sunday. Vonn has no slalom wins so far this season.
Next weekend the women travel to Are, Sweden, for a slalom and a GS. Then every discipline except super combined will be contested in Schladming, Austria, during World Cup Finals in mid-March.
Vonn would like to secure a couple of tech event podiums to avoid having the overall race determined in Schladming.
---

0 Comments on "Vonn 10th in Ofterschwang GS as Maze gains ground"
Be the first to comment below.