Americans dominate Snowboarder X in Aspen
In 2011, Nate Holland arrived to Winter X Games in hopes of a six-peat in Men's Snowboarder X. He left with the bronze. And while Saturday's gold medal doesn't totally make up for last year, he is back on the podium's top spot joined by two fellow Americans.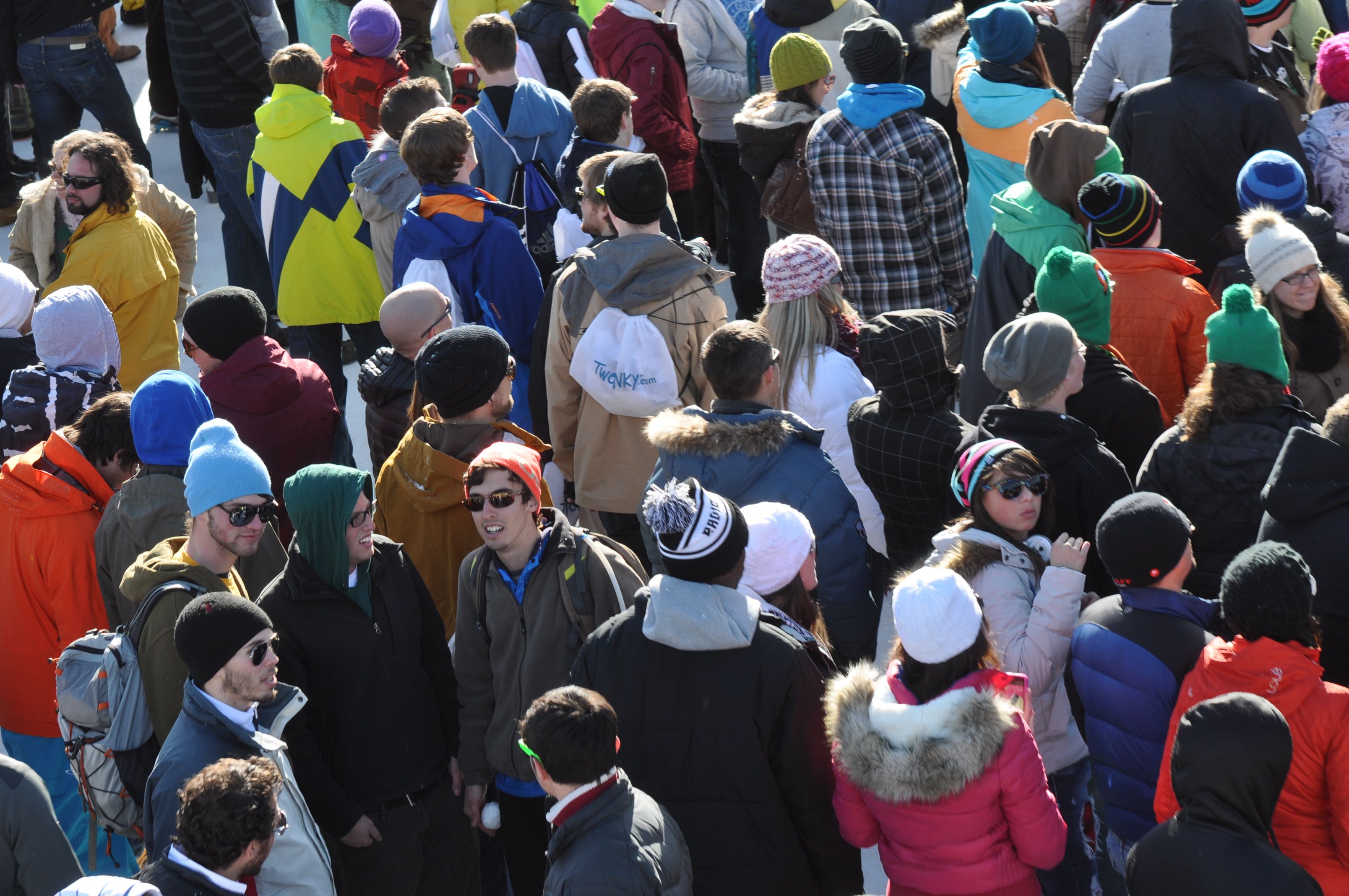 "It always feels great to be on top," Holland said. "I knew I just had to ride my heart out and back my words up and I was able to do that. I am fired up to be back on top."
Holland hung in second through most of the race just behind Norway's Stian Sivertzen. As the riders approached the final leg of the race Sivertzen caught an edge, fell, and took out himself and hard-charging Pierre Vaultier.
"I was able to catch up to Stian but I wasn't able to pass him," Holland said as he recounted the final turns of the race. "Then Pierre Vaultier came up and I knew it was going to be a battle. We went in the next turn and Stian went down and I made it out of the carnage. It was so beautiful to see the finish line without Nick Baumgartner in front of me."
Last year's gold medalist Baumgartner said it wasn't an ideal way to finish second, but one he will gladly accept.
"I was doing everything I could to hang on and get myself in position where if something should happen I could capitalize on it," the Iron River, Michigan native said. "It wasn't the way I wanted to get second, but I will take it."
The USA sweep was wrapped up by bronze medalist Jayson Hale, returning to the podium after a six-year absence.
"It was my typical X Games race, always scrapping from the back and passing hoping to get up front," Hale added. "Scrapping and passing and finally drafting. I am stoked to be on the podium with these boys. Nate and I haven't been on a podium together since 2006, so it feels pretty good to be back up here.
The X Course is approximately 4,060-feet long with an elevation of 8,700 feet and vertical drop of 690 feet. The X Course includes banked turns, gap jumps, berms, flat and steep sections and ends with a 65-foot jump. Athletes start simultaneously from a starting gate positioned on an incline and race side-by-side to the finish line.
---

25 Comments on "Americans dominate Snowboarder X in Aspen"