Vonn struggles to 18th in Austrian super-G
Vail's Lindsey Vonn struggled to 18th in a women's World Cup super-G today in Bad Kleinkirchheim, Austria, slightly expanding her overall lead but still battling a stomach bug that's sapped her strength and confidence.
"I felt OK on the start but I didn't really have the self-confidence and I didn't have the power that I normally have," Vonn said. "I am still not myself and I am going to try to rest up the next couple of days and hopefully get a day of training in before Cortina to try to get my form back."
Today's super-G – won by Switzerland's Fabienne Suter – snapped a 19-race streak in which Vonn had reached the podium in the super-G. The last time she missed a super-G podium (top three) was on Dec. 29, 2009.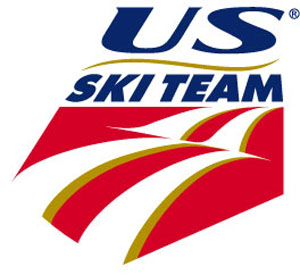 Vonn still leads the hunt for her fourth overall title by 164 points over slalom specialist Marlies Schild of Austria, but Vonn had hoped to build a wider margin over Schild before the World Cup returns to slalom and giant slalom action. The circuit now heads to Cortina, Italy, for a downhill and a super-G next weekend.
"For Cortina, I want to feel confident again and get back on the right track," Vonn said. "I definitely struggled this weekend but I am not going to put too much weight into it. For me, it's easy to overanalyze and say, why did this happen?
"I always do well after I had a setback. That gives me motivation."
Julia Mancuso, of Squaw Valley, Calif., again cracked the top 10 after finishing second in Saturday's downhill. Mancuso was the top American in eighth.
"It's always good to finish in the top 10," Mancuso said. "I think my skiing is better than that, but from third place on it's really close. Sometimes it just takes a couple of tenths and you're right in there.
"It was still a good weekend and I'll take it with me to Cortina. I've had a lot of success there and I know the hill really well."
---

2 Comments on "Vonn struggles to 18th in Austrian super-G"