Longtime ski executive Andy Daly named mayor of Vail
Andy Daly, a longtime ski resort executive and now part owner of Powderhorn ski area near Grand Junction, was chosen chief executive of the town of Vail on Tuesday. Daly, re-elected to town council on Nov. 8, replaces Dick Cleveland as Vail mayor.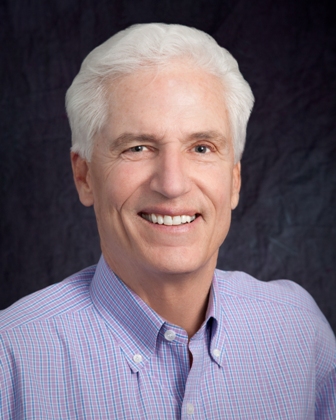 Former Vail mayor Ludwig Kurz was named mayor pro-tem. Vail voters don't choose a mayor, according to the town charter, instead leaving the decision up to the incoming town council. Incumbent Margaret Rogers and former council member Greg Moffet were also re-elected last week.
Daly was the top vote-getter during last week's election and also when he first ran in 2007. He served as mayor pro-tem from November 2007 to November 2009. Kurz served as mayor and mayor pro-tem during his first stint on town council from 1996 to 2004. Both were appointed to two-year terms.
The new council members join Kerry Donovan, Kevin Foley and Susie Tjossem, whose terms run through 2013. Former Mayor Cleveland chose not to run again.
Daly, 65, has run nine Colorado ski areas during his career, and over the summer purchased Powderhorn for $1.4 million with Ken, Tom and John Gart. They reportedly plan to pump capital into the Grand Mesa resort and build skier days.
Daly served as president of Vail Resorts at a volatile time in the company's history, during an initial public stock offering and the Blue Sky Basin expansion that sparked eco-terrorism arson attacks on Vail Mountain.
---

824 Comments on "Longtime ski executive Andy Daly named mayor of Vail"